Highlights at the Windoor Expo 2018

- Gather more than 600 exhibitors from Greece, Hong Kong SAR, Italy, Liechtenstein, Mainland China, Malaysia, Poland, Singapore, Switzerland and Taiwan
- Showcase 20,000 products of facade systems, window door systems, aluminum profiles, building glass, equipment, hardware, structure sealant, sun shading and many more
- Cover 85,000 square meters taking 5 exhibition floors
- Connect over 60,000 industry members from the world
- Catch up with current industry trends through 100 sessions of conferences and workshops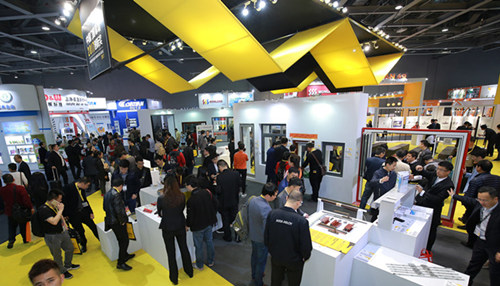 The admission to Windoor Expo is free of charge, but the online registration is required. Please complete your visitor registration by filling in the form below, so as to get your e-badge prior to the expo.
You will soon receive an e-badge by email once your submit the registration form. Please bring the printed version of your badge with you to Windoor Expo.
Should you encounter any problem during the registration process, please contact us via info@windoorexpo.com . Thank you!