China Annual Project Procurement Platform for Window Door and Facade Products
Launched 26 years ago, China Window Door Facade Expo (WINDOOR EXPO) is now the must - attend industry event connecting architects, builders, contractors, fabricators, real estate developers and traders with suppliers and manufacturers showcasing the latest products and solutions on window door, hardware, aluminum profiles & thermal insulation, building glass & facade materials, equipment & tools, sealant & adhesive, smart home from Asia and across the world.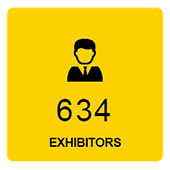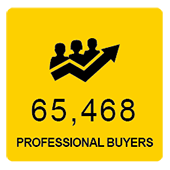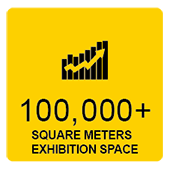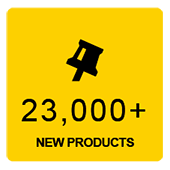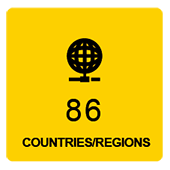 Why Exhibit - The Best Platform to Enter China Market
1. China Window Door Market Outlook
Window door market size reached USD 101 billion in China in 2018. With an expected CAGR of 4.5%, the market size in 2019 is estimated to reach USD 106 billion.
2. Right Time
March is the golden season for purchasing,especially for project procurement in China. Exhibiting at Windoor Expo will be the perfect timing to put your products in the hands of these decision-makers.
3. Right Place
Guangzhou, the capital city of Guangdong Province, is home of biggest real estate developers in the country such as Vanke, Poly, Country Garden, etc. It's also one of China's three largest cities where real estate is one of the highest priced in China.
4. Right Buyers
Windoor Expo has been a must-attend industry event for industry experts, real estate developers, distributors, import & export traders, window door and facade engineers, architects, and contractors.
5. Key Real Estate Buyers
More than 5200+ real estate developers visited Windoor Expo for project procurement every year, including top real estate companies such as Vanke, Country Garden, R&F Properties, Evergrande Real Estate Group, Times Properties, Agile and many more.
Featured Exhibitors