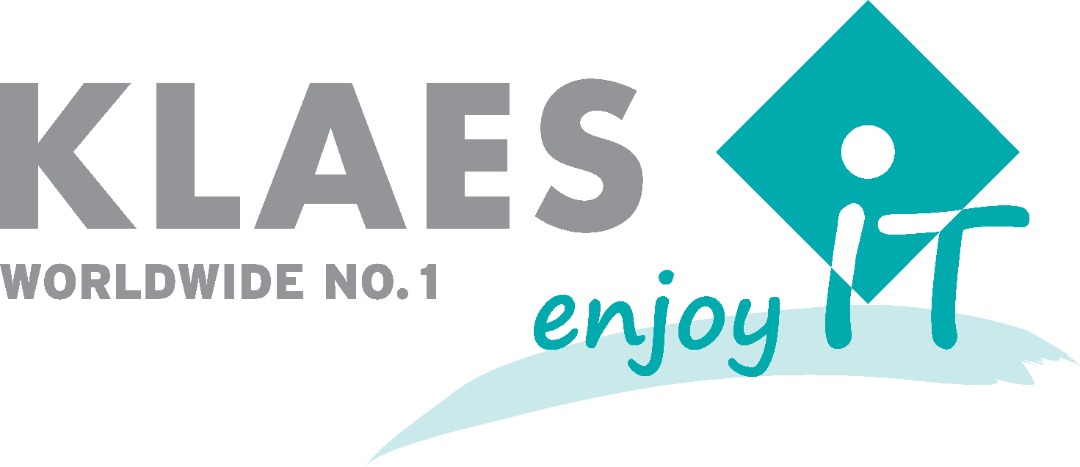 COMPANY NAME : HORST KLAES GMBH & CO.KG
Booth : 3C18
Brands : KLAES Software
Product : KLAES Professional(Software solution for window door);KLAES 3D(software solution for wintergarden conservatory);KLAES Webshop (open your branch on internet);KLAES trade(The innovation solution for window traders)
Company Profile : The all-in-one software solution for window door,fa?ade and conservatory.
Featured Products :

Klaes 3D-The Software Solution for the Conservatory- and Facade Construction
The complete solution for conservatories and facades for all material and profile types. Klaes 3D w...
details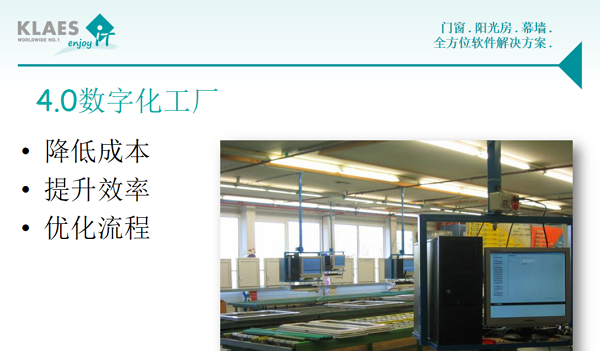 Klaes E-prod
Under e-prod we understand more than a paperless production. Each employer receives exactly the info...
details
Address : Room 4-306,Ziyuguoji,Yin he South strest
Website : www.klaes.com
Countries & Regions Represented : 德国
Introduction to Headquarters : What began in 1983 as a one-man company in Rosenheim has developed into an international company over the last 30 years – made in Germany. Permanent software development, long-term experience and know-how, high quality management and the unique cooperation with the supplier industry offer you the necessary PLUS. Regardless of whether trade, medium-sized company or production facility – Klaes offers more than just an innovative software. We offer tailor-made solutions for all company sizes. From manageable and flexible solutions for the component trade to highly integrated ERP solutions for industrial production.
Phone : 010-63341357