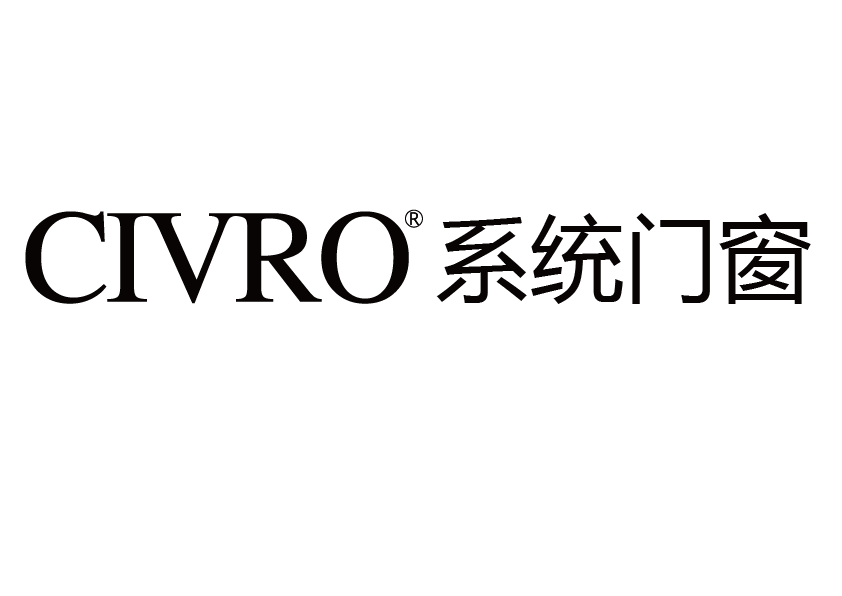 COMPANY NAME : CIVRO WINDOWS,DOORS & CURTAIN WALL SYSTEM CO.LTD
Booth :
Brands :
Product : CXW125 Casement Outside Window-type Door
Company Profile : Foshan YingHui Aluminum Profile Co., LTD was established in October 2006, cover an area of 133000 square meters with a competent technical force. It is one of the large-scale professional manufacturer of aluminum extrusions in Foshan.
Address : Shishan Science&Technology Park,N.Xingye Road ,Nanhai District,Foshan,China
Website : www.civro.com
Countries & Regions Represented : 中国
Introduction to Headquarters : CIVRO is a worldwide high-quality aluminium window, door and facade systems supplier, and it first bring out the concept of " max opening era" in window and door industry. With the company's R&D procurement center being located in Wϋrzburg Germany, headquarter in Shangha&Bejing, production base in Guangdong China, CIVRO is a company that designs, develops, produces, and distributes state-of-the-art custom made windows and doors for both the luxury residential and commercial market. CIVRO possess advanced digital production facility, high precision processing and testing equipment, collaborates with the world leading hardware, accessory and glass manufacturers. It is committed to provide high end windows, doors and curtain wall products which satisfy different weather conditions and clients' requirements, offer a solution of energy saving, security, lighting, ventilation and aesthetic value for modern buildings.
Phone : +86-400-930-8666